12 tags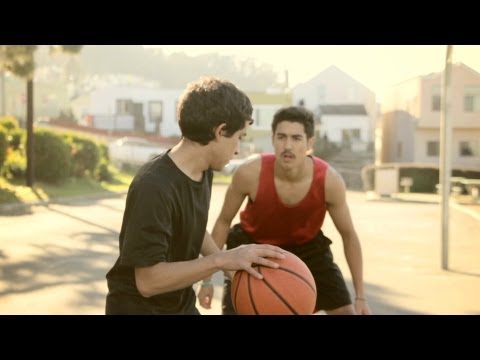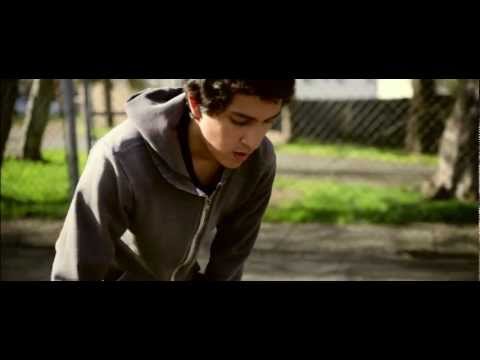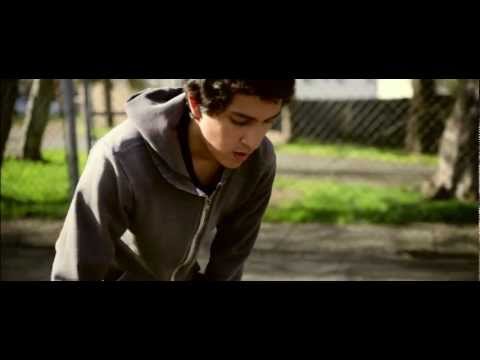 GO AHEAD BITCH
What has the Bay Area done in 2012-2013? We paraded the streets of San Francisco. We watched our San Francisco Giants become World Series Champions twice in Three Years. I watched a second year Quarterback take us to the Super Bowl and get us a touchdown away from the Lombardi Trophy. What was more important is that it brought people together. It made everyone who is a so called bandwagoner, no...
How I Feel After I Get New Clothes
vanillish:
amenpenis: cellphones have two brightness settings: "dim" and "the messiah is back"
Kaptain Kaep.
For those who still doubt that pick you must understand that Harbaugh went through that same process. He won against Jim McMahon, the same QB that is apart of the Super Bowl Shuffle. Then, basically got traded for Peyton, then Ty fucking Detmer?! OF COURSE Harbaugh would know who is the better QB. His whole life he's seen people judge - who is better - and has learned that people have that...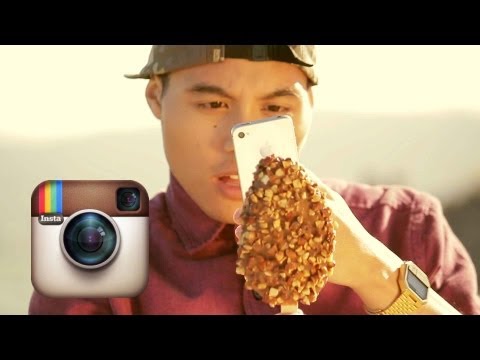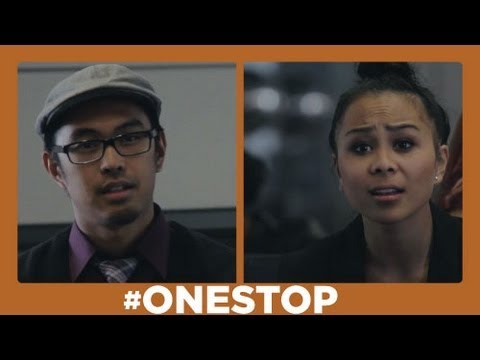 ONESTOP - Directors' Note
It's here. The film is out. And everything is over. I cannot express how much faith this short film has restored in me. I felt that Truth is this story holds true to so many people and we believe we've stumbled upon something amazing and genuine that will hold and stand the test of time. This has a lot of heart, soul, and history behind each and every character and we hope people...
0-3 IN MADDEN. FUCK.
That is all.
Help the homies Hi & Bye!
jeffbernat: http://www.kickstarter.com/projects/668290275/one-stop Jeff Bernat is doing work! Hear his song on our #OneStopFilm
Watch
Ewrecktronics. Hail yeah.
Watch
chelseababy: I can't even.
Watch
krysteeezay: insignific-a-n-t: not-good-with-computer: dykelykeaboss: precums: literally the best commercial I've ever seen crying like an idiot Holy shit. Woah. Fuck. Shit… This commercial made be a better person MEH CREYS!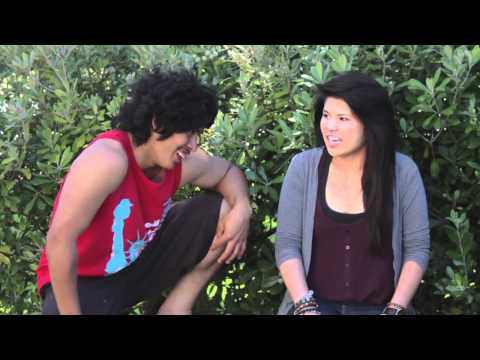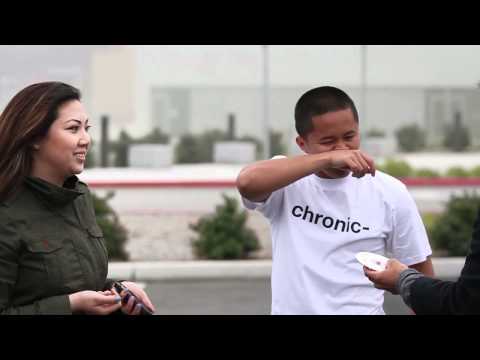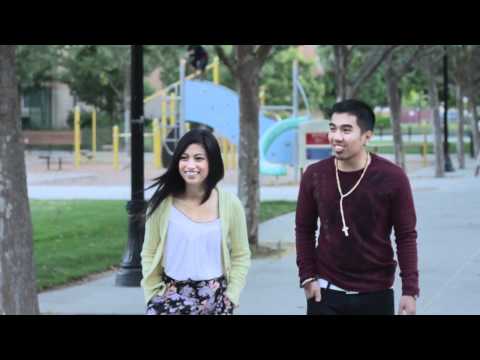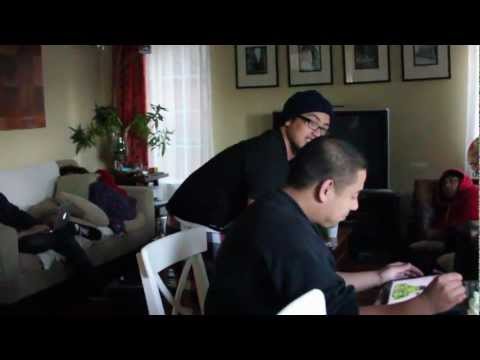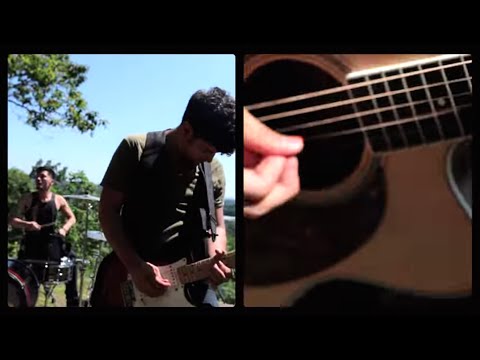 Legit: Hank Pym is coming.
[[MORE]]For those who know what i'm talking about - I think hopefully come when the second coming of the earth's mightiest heroes come out, Hank will be the Yellow Jacket. In many cases this would be kinda cool in my opinion. But pre-production is coming in so it's already confirmed they will do a Ant-Man, but maybe during Thor and Iron Man movies along with the possible Cap-Am...